A couple of weeks ago, I went blackberry picking!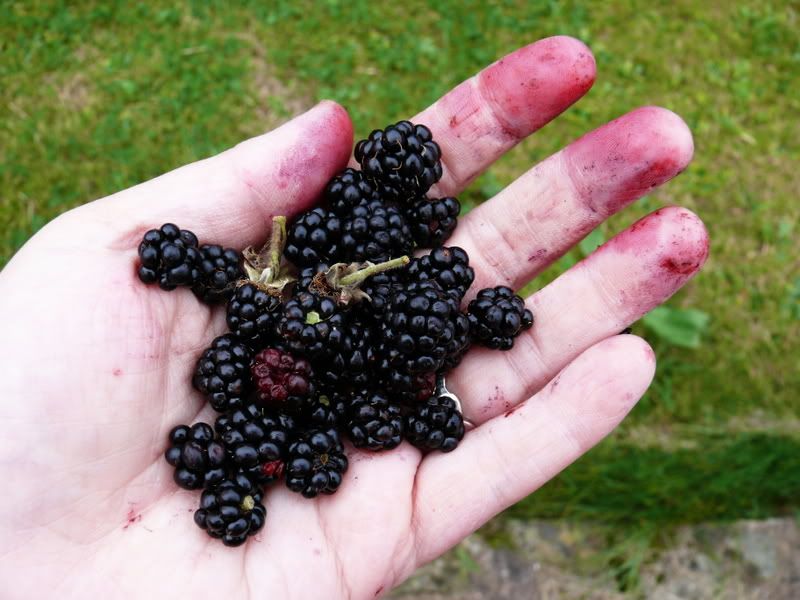 I only went as far as the bohereen beside my house. We were moving house that week so it was my farewell blackberry picking. I can go back whenever I want, it's only up the road, but it was kind of cool just walking outside my door to do it.

This is the bohereen, in Ballymakeagh, Ballymacoda, Co. Cork.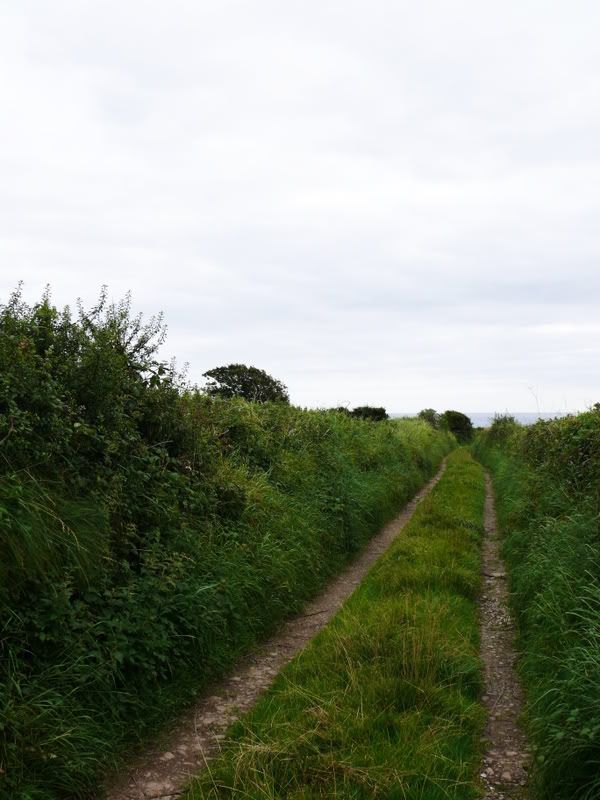 This is where I hit the motherlode. There is an old ruined farmhouse at the end of this lane.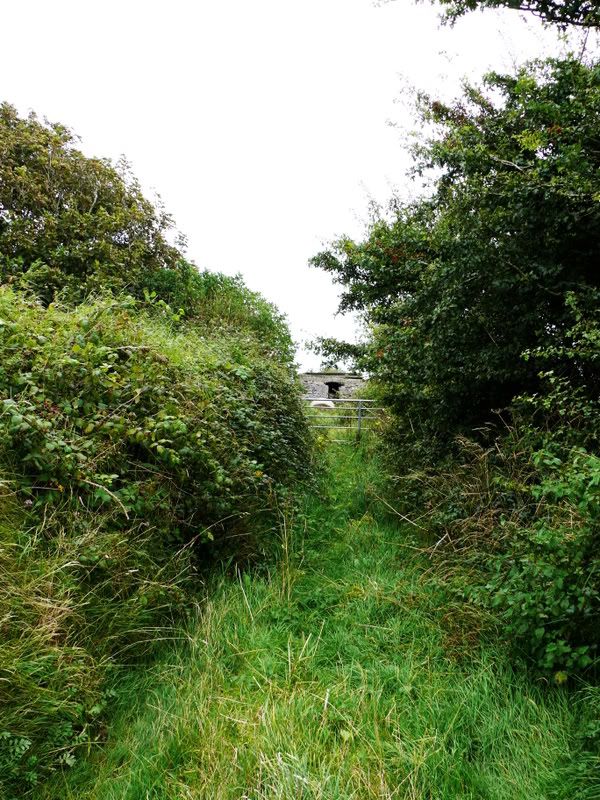 I picked enough for a pie. My partner said, 'did you soak the worms out?' I didn't know there were worms! When I think of all the wormy jam I have eaten. Note to self: always soak the worms out. I did, and sure enough, little worms floated to the surface.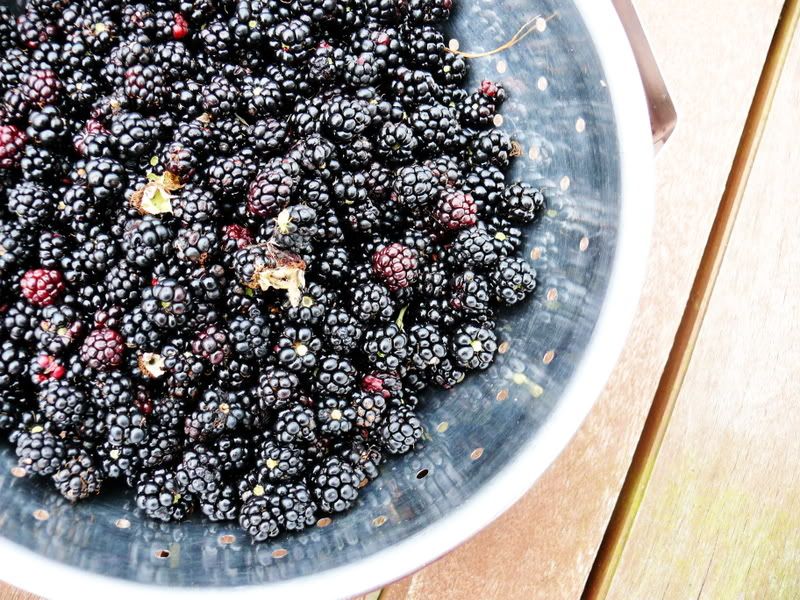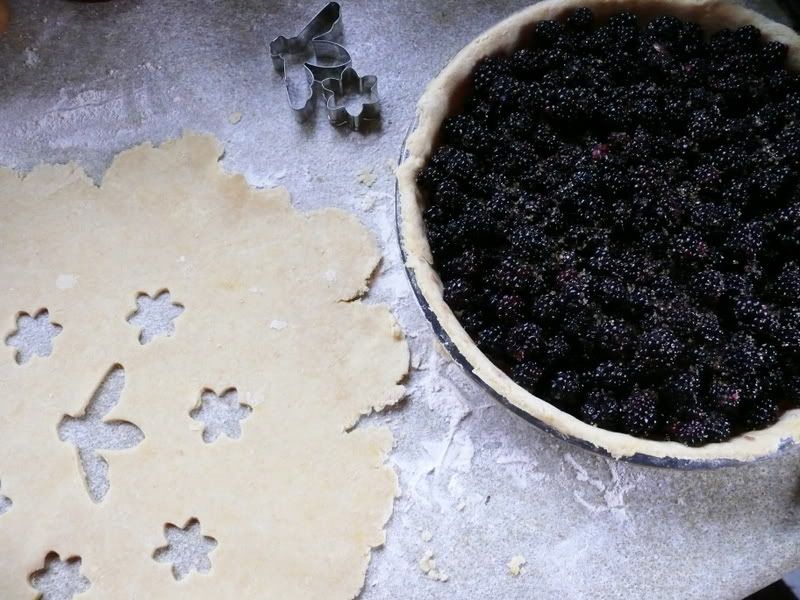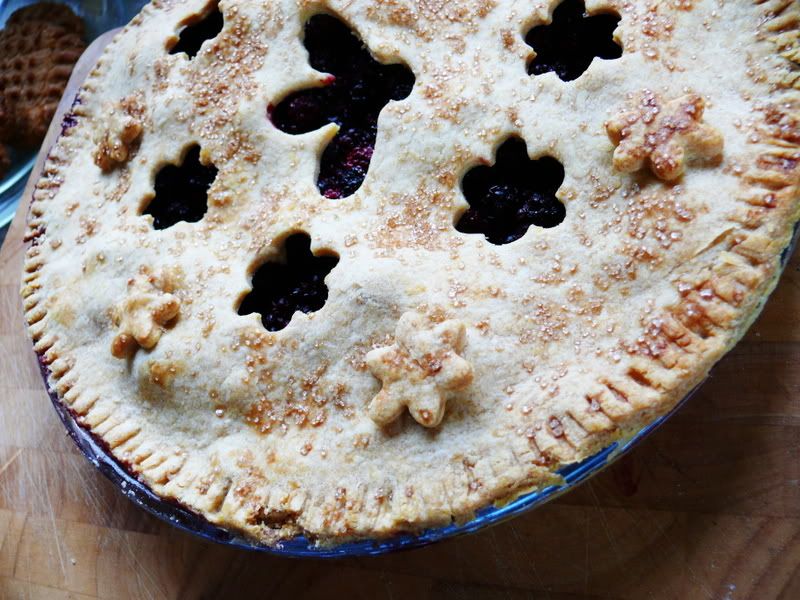 I was determined to make a pie, instead of the usual jam. But you know what? It wasn't great. I see now why people always but apples in with it. I was stubborn and single-minded, though. I will know better next time.